If you are living in Pennsylvania and looking to visit some great model train shows, you are in luck. There are plenty of great choices available for you throughout the year. This article contains all the facts and dates you need for finding the best show for you. Whether this is going to be your first show or your fifth, you are sure to have fun at any of these great events.
Here's all you need to know about the model train shows in Pennsylvania: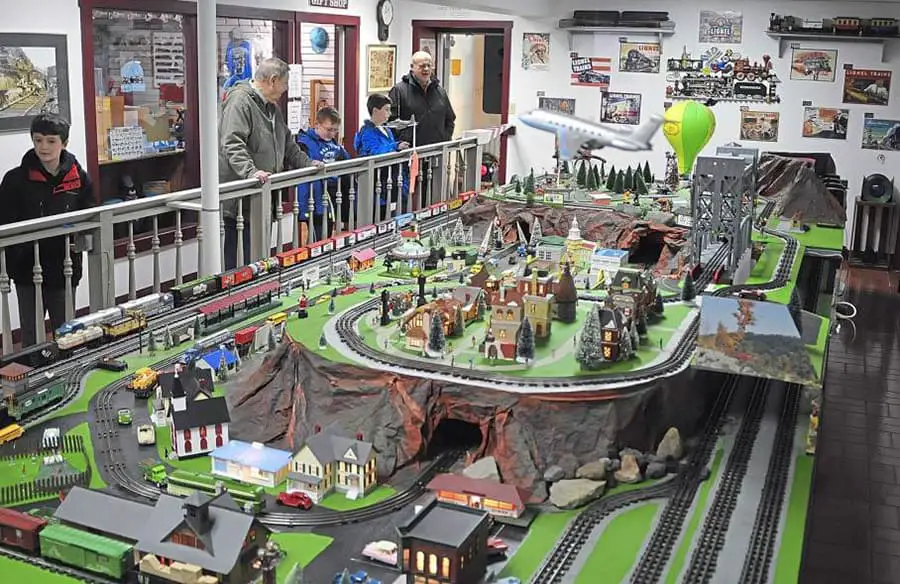 #1 – On the February 1st, the Great Scale Model Train Show arrives in Lutherville, Maryland. This one is only just outside the borders of Pennsylvania and is worth making the drive for if you are close enough. It may be a bit of a drive if you live in the north of PA, but it will be well worth it.
#2 – On February 8th, the Railroad Days Holiday Model Train Display will be arriving in Bethlehem, PA. This is the annual show hosted by the Black Diamond Society of Model Engineers and is always very popular.
#3 – On February 22nd-23rd, the Greenbergs Train & Toy Show is visiting the Monroeville Convention Center. This show is the largest and longest-running model train show in the entire country. It is certainly not one to be missed if you are a big railway enthusiast.
#4 – On March 8th, the Scranton Model Train Show is arriving in Scranton, PA. This show is aimed to be a family-friendly event, focusing on the buying, selling, and trading of model trains and model train memorabilia alike. This is a great one to bring the kids to if it is their first time visiting a model train show.
FIND OUT what are the top 10 Model Train Shows in the USA!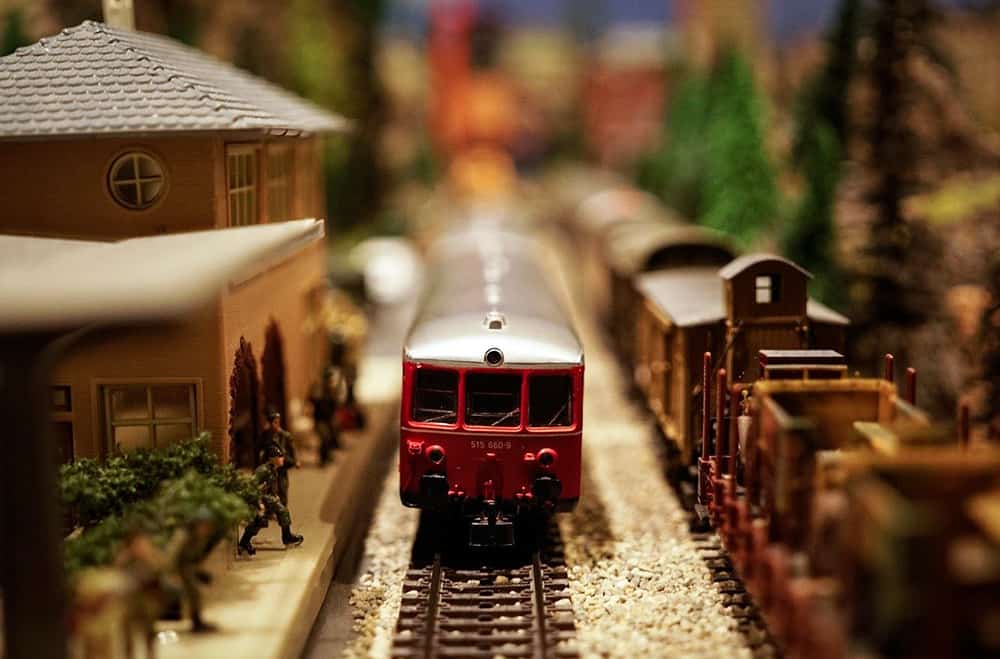 Image by Free-Photos from Pixabay
#5 – On April 5th, the Monaca Turner Model Train Show arrives in Monaca, PA. This show is aimed at the preservation of model railway memorabilia, thus making it a great place to find some rare classics.
#6 – On April 24th, the York Train Meet is meeting in York, PA. This meet is a great place to display a product for sale, or simply to show off ones you are proud of. There will also be seminars hosted by world-famous manufacturers such as Lionel.
#7 – On July 25th-26th, the Greenbergs Train & Toy Show is returning to the Monroeville Convention Center. If you, unfortunately, missed it the first time around, this could be your opportunity to go. Maybe it was so good the first time you wanted to go again?
#8 – On August 22nd-23rd, The World's Greatest Hobby on Tour is making its way to Philadelphia. This is not one to be missed, as this model train show is one of the biggest in the country. There is also going to be a huge free expo, full of lots of rare collectibles and plenty of free activities to keep the kids entertained.
As you can see, Pennsylvania is a great place to be if you are a train enthusiast. There are plenty of events throughout the year so, hopefully, you can fit at least one or two into your schedule. If you are looking for more shows around the country, this is a good place to start.