The Ultimate Educational Resource for Toy Trains and Railway Enthusiasts
Thousands of Resources for Hobbyists, Parents and Teachers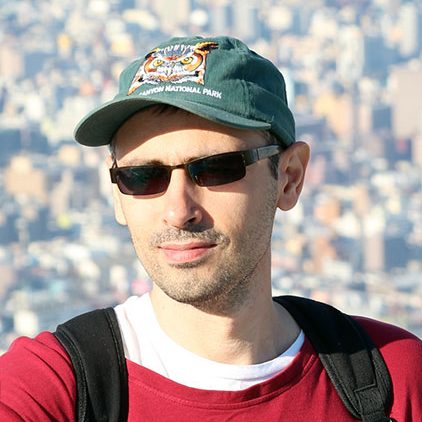 Hi! I'm Voicu Mihnea, the Chief Conductor at ToyTrainCenter.com, and an avid lover of everything related to trains. 
My role on this platform is threefold:
1. As an educational psychologist I write about the role of play in children's development.
2. As a market researcher, I review and recommend the best toy trains and model trains.
3. As a traveller and history teacher, I bring the world of railways and the most amazing train destinations closer to you.