Our mission is to introduce parents and children to the wonderful world of toy trains, to assist model train hobbyist in their passion, and to provide resources to railways enthusiasts.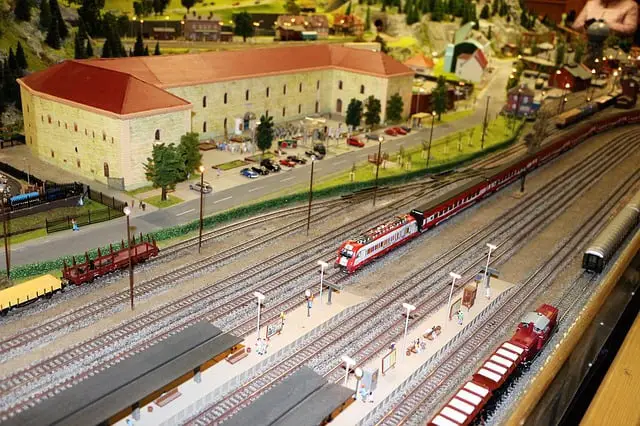 The purpose of model train sets actually varies with the size. You might want to consider checking out the scale or the size of each
Read More »
There may be a lot of model train scales and gauges but one of the most popular of them all would be the HO scale.
Read More »
Different model trains come in different scales. The N-scale train model is just one of the popular choices when it comes to model trains. The
Read More »
One necessary or important thing you need to have when building your own DCC model train layout would be a something that controls all the
Read More »
The best thing you can do once you've started collecting model trains would be building a model layout. For one, it can be for different
Read More »