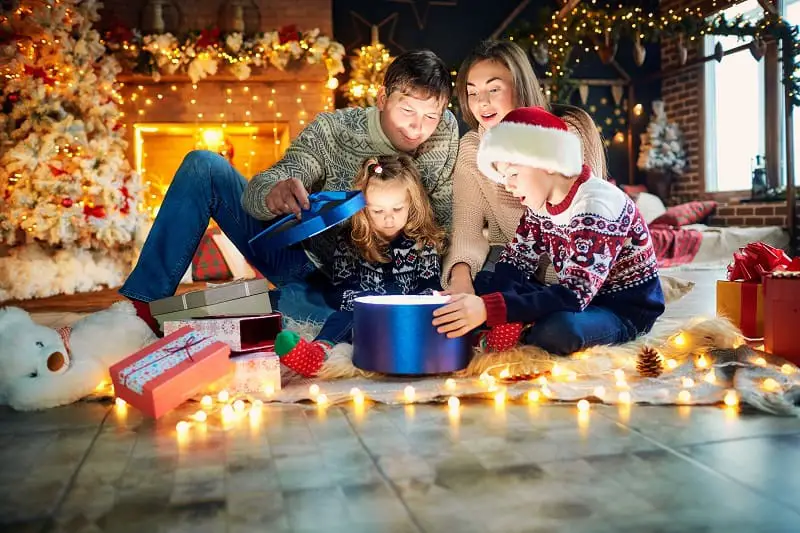 Christmas is always such a beautiful and festive time where people get together and enjoy each other's company with good food, music, and gifts. Kids, especially, really look forward to receiving gifts from their parents, or Santa Claus, around this time of year.
Below is a list of items which you may consider giving your children this season.
1. Video games
Kids love playing games, be it outdoor games, board games or, in this day and age, video games. There are multiple gaming companies out there set to develop some of the best and most creative games for kids all over.
Many contain challenging plots and adventures which are exciting to play and test their minds. Video games, therefore, are a superb gift to get for your kids this Christmas.
If they do have lots of video games and you are looking for a way to get them off the screens, then you may consider another alternative such as purchasing them a board game, for instance, Monopoly or Scrabble.
Lego sets are a pretty good option as well.
2. A set of wheels
A car, of course, is not an ideal gift for a child. There is, however, a different set of wheels that you can get your children which would make them quite happy.
A bicycle would be perfect for your kids, as they would have an amazing time riding with their friends all over the neighborhood. You do not have to worry about your kids getting hurt, as there are safety rules on a bike which you can help your children learn to ensure that they ride safely.
Other options you may consider include getting them a skateboard or a hoverboard. A set of wheels will create a fun time for you and your child to bond and make memories, for instance, while teaching them how to ride a bike.
3. Something to wear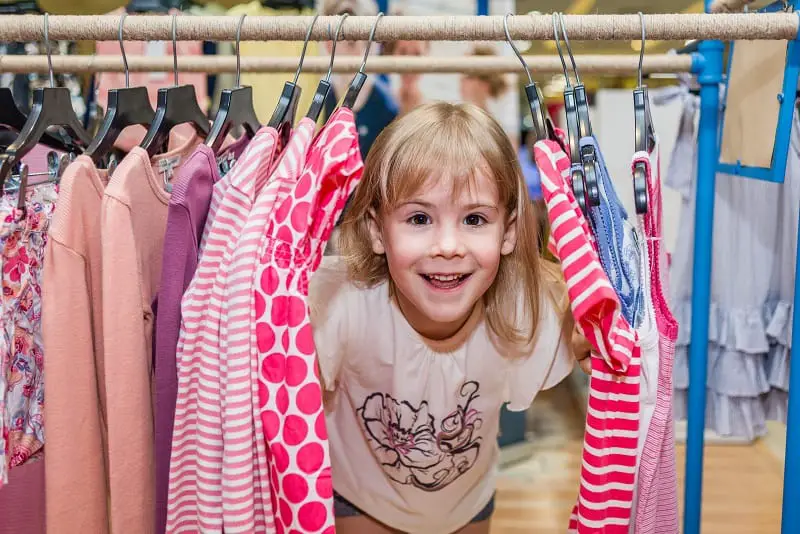 There might be a cool jacket or a really pretty dress that one of your kids might have been admiring for some time now. This would be the ideal time to get them that clothing item.
It may seem like a small gift which might go unappreciated, but this is not the case. Children treasure everything that their parents give them as a gift and they will be really happy to wear that item as it reminds them of the love that their parents have for them.
Therefore, do not shy away from getting them a clothing item. Moreover, you can knit them a scarf or a blanket as well which will keep them warm.
4. Makeup kit
This is ideal if you have a daughter who is a little bit older and wants to start experimenting with makeup. It would make her very happy and she would always treasure the fact that you bought her very first makeup kit.
You may even teach her how to do the basics such as applying blush or eyeliner. This would create a perfect time for both of you to bond and get closer as parent and daughter.
Check this short video below about some other Christmas gift ideas:
It includes some of the best toys for kids. That is if you are planning to focus on toys as gifts this holiday.